It's Time for You to Have
Compassionate Women's Healthcare
At Eden Clinic, we strive to empower women to make educated decisions about their healthcare and pregnancy options. 
Each patients' wellness is at the forefront of our "whole-istic" approach, which considers not only the body, but also the mind, emotions, and spirit. Each of these is important to the overall wellness of an individual.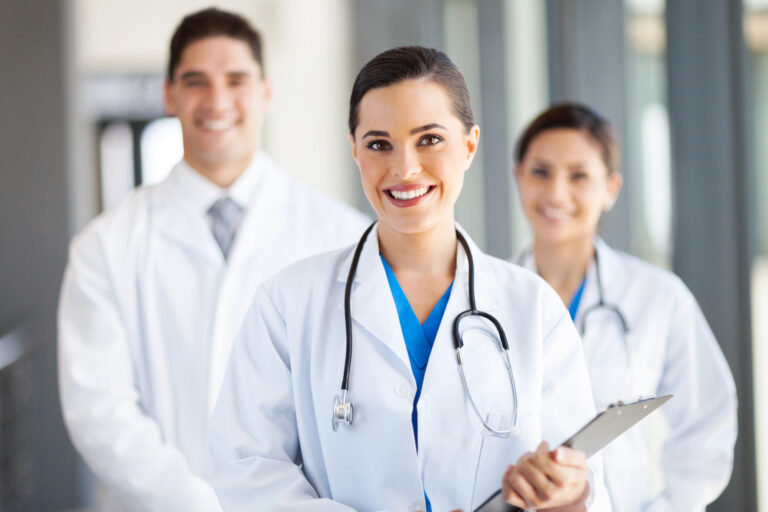 Eden's no-cost pregnancy services and resources include pregnancy testing, limited OB ultrasound, parenting education for both mom and dad, abortion information and options, pregnancy wellness, and after-abortion support and care.
We also offer free  STI/STD testing and treatment for both men and women.
1125 N. Porter, Ste 200
Norman, OK 73071
405-579-4673

Monday - Thursday
10:00-5:00