It's Time for You to Have
Compassionate Women's Healthcare
At Eden Clinic, we aim to empower women to make educated decisions about their healthcare and pregnancy options. Patients' wellness is at the forefront of our "whole-istic" approach, which considers not only the body, but also the mind, emotions, and spirit. Each of these is important to the overall wellness of an individual.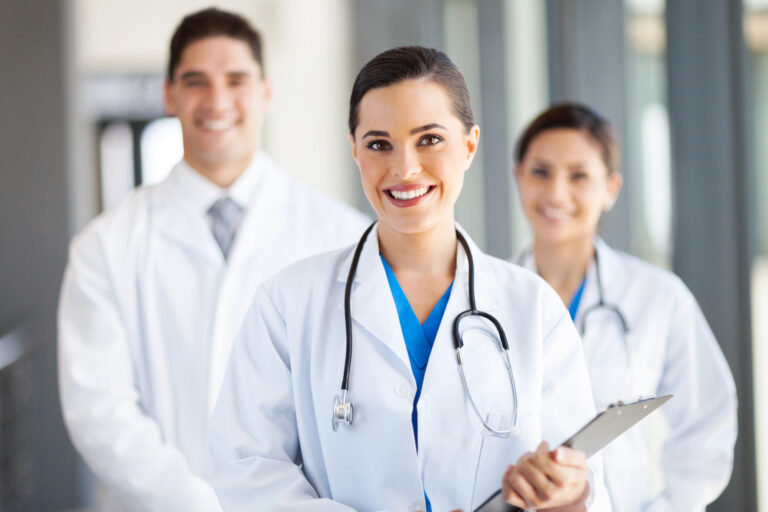 Eden's no-cost pregnancy services and resources include pregnancy testing, limited OB ultrasound, parenting education, abortion information and options, pregnancy wellness, and after-abortion support and care.
In addition to our no-cost pregnancy services, we offer compassionate and professional women's healthcare services on an adjusted scale according to each patients' income and household size. 
Our women's healthcare services include 1st trimester prenatal care, STI/STD testing and treatment for men and women, well woman checkups, and annual PAPs and cancer screenings.
1125 N. Porter, Ste 200
Norman, OK 73071
405-579-4673