Eden Clinic is a non-profit medical clinic and pregnancy care center, serving healthcare and pregnancy needs of women in the Norman, Oklahoma area.
We use a "whole-istic" approach in serving the needs of our patients, whether that conversation includes women's overall wellness, crisis pregnancies, abortion, or sexuality. Women's healthcare is important, and we want to help ensure that all women in our communities, regardless of age, religion, social status, or income, have access to compassionate, professional, and confidential care they can afford.
We strive to create an atmosphere of trust as we meet the healthcare needs of women. Our medical services include fertility education and natural family planning for happy and healthy women and families.
Our services include pregnancy testing, OB confirmation ultrasound, 1st trimester prenatal care, STI testing and treatment, well woman checkups, abortion information and options, pregnancy wellness, and after abortion support. Most of our services are free of charge.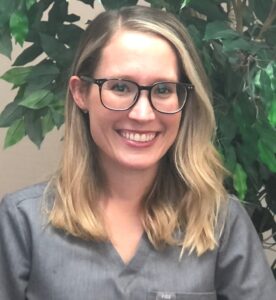 Jordan Terry
Nurse Practitioner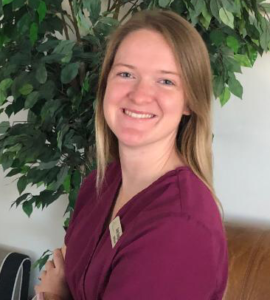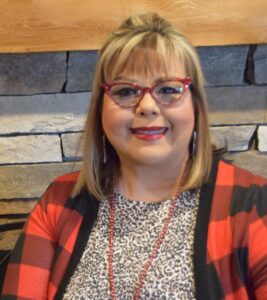 Orfa Foster
Patient Advocate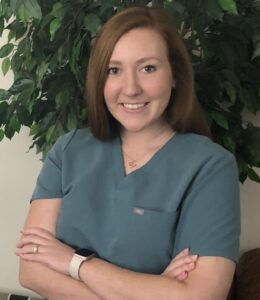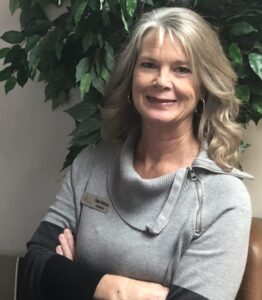 Paula Peterson
Receptionist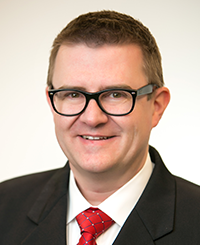 Dr. Jeffrey Hodgden
Medical Director